Where is your market at?
There are a few ways to tell if now may be a good time to sell your home. One would be are there more buyers looking for homes than homes available to them. Second would be that the interest rates are still very low which motivates the buyers to buy now. The market has been appreciating in the last few years, so maybe now you have enough equity built back up that it is a good time to sell.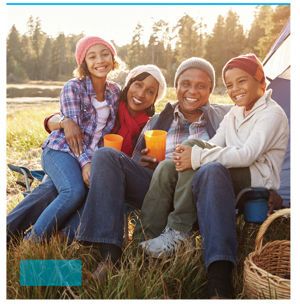 New Construction is on the rise
Builders are building again. Look around your area, what new communities are being built? If you have a choice to buy new or a home that is 10 years old what would you choose? New Construction is projected to continue for the next few years. 
A few more thoughts
Is it time for your family to move into a larger home. Why wait, selling now can get you and your family into a more comfortable home. Enjoying where you live makes for a happy life!
If you are thinking you would like more information on selling your home click here.
To request a copy of the fall addition Selling your House contact us!
 This content created by Barbara VanderMeulen Lead Buyer Specialist
Let us know how we can help you find your  next home in Florida.
//